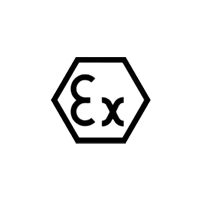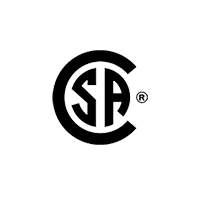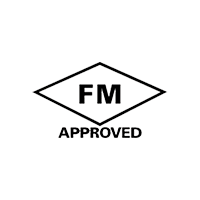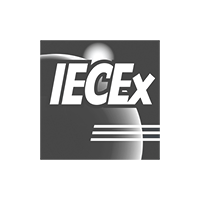 Add local display and control of gas detectors to your EQP system
Designed for use with a large number of Det-Tronics gas detectors, the UD10-DCU provides the ability to tie your gas detectors into an Eagle Quantum Premier® life safety system while equipping individual detectors with a local display, output and control capability.
Gas level (%), type and unit of measurement are indicated on the digital display. Access to device event logs and other features such as calibration is accessed through four (4) magnetic buttons around the display.
Features
Supports multiple sensors
Backlit and heated LCD display
Non-intrusive calibration
Compatible with both Det-Tronics detectors and generic 4-20 mA sensors
Onboard event, fault and alarm logs
Technical Specifications
Signal outputs:

4-20 mA output loop with HART
Modbus RS485 or FOUNDATION™ Fieldbus
Three (3) alarm relays and one (1) fault relay

Visible Outputs:

Backlit LCD display
HART slave interface via HART communicator

Three (3) Form C, 5 amps at 30 VDC alarm relays
One (1) Form C, 5 amps at 30 VDC fault relay