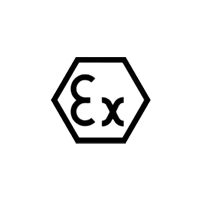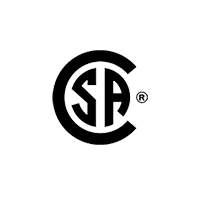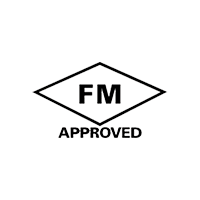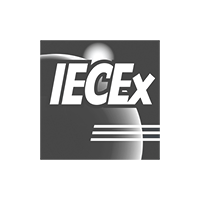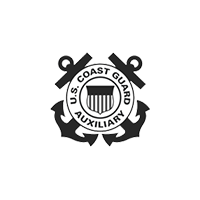 Satisfy strigent certified system requirements
In situations where regulations require that system enclosures and their contents be certified as an entity for use in a hazardous location, the Det-Tronics line of Fire and Gas Alarm Control Panel and Automatic Releasing for Pre-Action and Deluge Systems (EQ3900E, G and N) are a proven and reliable solution.
Det-Tronics engineers these systems specifically to meet these demanding regulations. With over 40 years of supplying industry-leading solutions to the most challenging fire and gas detection and response needs, you can be sure these tested and certified systems are going to provide your personnel and operations with the best protection available.
Local authorities having jurisdiction (AHJ) are pushing for certified solutions for pre-action and deluge applications to provide the best possible protection and meet the highest standards. The days of being able to design and install a solution yourself are coming to a close. Rather than risk investing in a solution that may not pass muster with your AHJ, it makes sense to procure a tested system from the leader, Det-Tronics.
Features
Enclosure door may include a window, indicators and operating devices (switches, pushbuttons, lamps, etc.)
Configurable to your requirements to include: Eagle Quantum Premier® (EQP) safety system controllers, input/output modules, power modules, high-speed deluge modules, etc.
Technical Specifications - select the appropriate Instruction Manual for each series
EQ3900E - Hazardous locations including National Electric Code (NEC) Class 1, Division 1 and Class 2, Division 1
EQ3900G - General purpose locations
EQ3900N - Hazardous locations including National Electric Code (NEC) Class 1, Division 2 and Zone 2 per EN/IEC 60079-15