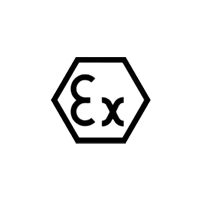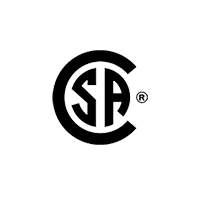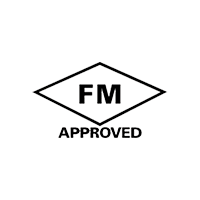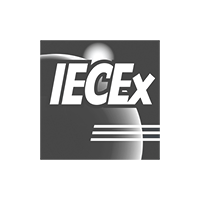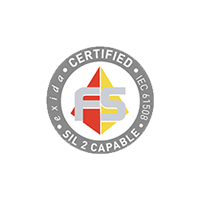 https://youtu.be/bB5kj2hLMlY
The Det-Tronics Eagle Quantum Premier® (EQP) safety system controller is the heart of our monitoring and protection system. EQP controllers and their ancillary modules are engineered to provide reliable protection in harsh and demanding process operations and environmental conditions around the world.
Configurable and flexible, the EQP controller monitors, supervises, initiates and controls:
Alarm reporting and annunciation
Notification - local and remote
Extinguishing agent release
Deluge operation initiation
All EQP safety system components are integrated on a fault-tolerant digital communication network. The system is suitable for harsh industrial applications that require a hazardous location rated protection system.
Also, the EQP supports multiple protocols that communicate with DCS, PLC and SCADA systems:
RS-232 Modbus RTU • Ethernet / Modbus TCP/IP
RS-485 Modbus RTU • Ethernet/IP™ DLR
ControlNet™
For over four decades, EQP safety systems have been operating reliably and continuously in the following (and other) industries and applications:
Aircraft hangars
Automotive
Chemical and petrochemical
Offshore platforms, refineries, fuel storage
Transport storage racks
Pipeline compressor stations, LNG terminals
Munitions
Semiconductor
Turbine enclosures, switchgear rooms, substations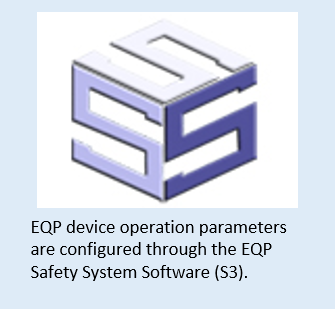 Learn more about the S3 capabilities here.