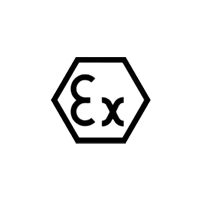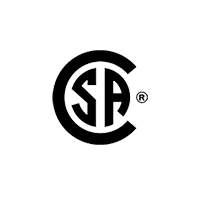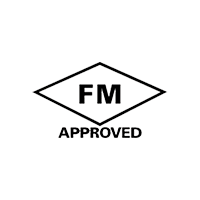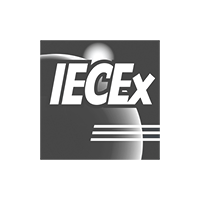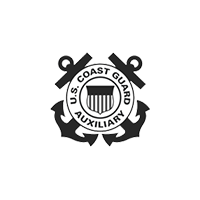 Integrate non-hazordous area monitoring in your EQP system
The ASH Module enables fire safety devices protecting non-hazardous industrial areas (such as living quarters and control rooms) to be monitored by the same EQP system monitoring classified/hazardous areas.
This robust and reliable module is flexible enough to supervise a loop of up to 64 addressable devices such as smoke detectors, heat detectors, carbon monoxide detectors, manual call stations, beacons and sounders. When a device alarms, the EQP safety system identifies the precise location of the alarm via the detection device's unique address.
Monitoring both hazardous and non-hazardous fire safety devices using the same control system can reduce overall system cost, increase reliability enhance safety in non-hazardous areas and simplify operations.
Note: This module is for use with existing EQP systems. For new systems, please go to our Addressable Smoke Module page.
Features
Provides power and communications to 64 addressable devices
Provides remote I/O capabilities via LON/SLC
LEDs for easy annunciation of power, faults and an active device on the loop
ASH alarm and fault conditions are logged in the EQP controller
US Coast Guard-approved when panel-mounted and part of an EQP system
Technical Specifications
Operating temperature range: –40°C to +85°C (–40°F to +185°F).
DIN rail or panel mounting
Plug-in wiring terminals accept four (4) different wire sizes from 4 to .75 mm2 (12 to 18 AWG)
RFI and EMI hardened
Supports Apollo devices, loops