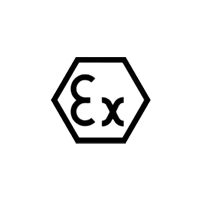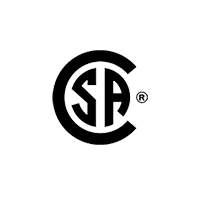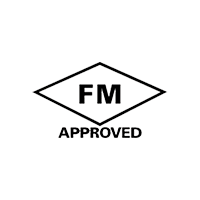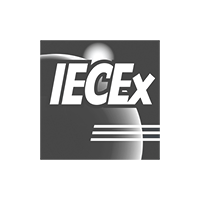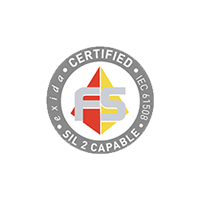 Detect the almost invisible hydrogen fire
The X3302 was developed for the detection of hydrogen flames, traditionally one of the more difficult flame types to "see." When hydrogen detection is a need, consider the Det-Tronics X3302.
In addition to being certified SIL2-capable and performance-certified to FM 3260 for hydrogen fires, the X3302 is now FM Approved to detect methanol, methane and syngas fires, which contain a mixture of 53% hydrogen, 24% methane, 11% nitrogen, 8% carbon monoxide and 4% carbon dioxide.
Other certifications include CSA, ATEX, IECEx, INMETRO and California State Fire Marshall. Additional global certifications are pending.
Features
Multiple sensitivity modes
Optical Integrity (oi®) performs automatic fail-safe checks every 60 seconds
Heated optics for maximum performance in adverse environments
Data logger with event time and date stamping (1500 events)
Solid cone of vision to 100 feet/30 m for hydrogen
Third-party approved for the largest field of view (FOV) for hydrogen fires
Technical Specifications
Multiple communication protocols, including 0-20 mA, relay, Modbus, HART, FDT®/DTM and Eagle Quantum Premier® (EQP) safety system
Diagnostic LED for local alarm and simple fault identification
Large capacity event log storage (1,500 events)
HART capable