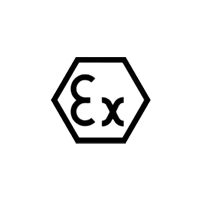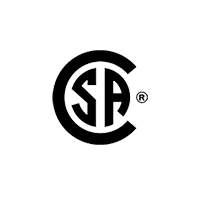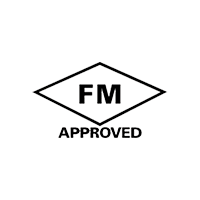 Sensor separation and termination solution
When your gas monitoring requirements include a flexible, cost-effective means of terminating a combustible sensor and other 4-20 mA devices, the STB is the perfect solution. Also, the STB can be used to separate the sensor and transmitter/display where installation requirements dictate separation.
Models are available to accommodate Det-Tronics catalytic combustible gas sensors (CGS), C706X electrochemical sensors (retired), GT3000 gas sensors, as well as components of the Eagle Quantum Premier® (EQP) System.
Technical Specifications
Terminals: UL/CSA rated for 14 to 22 AWG or 2.5-0.33 mm2 wire
Operating temperature range: –40°F to +167°F (–40°C to +75°C)
Input voltage: 18 to 36 Vdc
Input power: 0.5 watts maximum
Output power: 20 watts maximum load
Thread options: 3/4 inch NPT, M20 or M25
Features
Suitable for use in hazardous locations
Allows for mounting the sensor away from its transmitter/control device
Available in either aluminum or stainless steel
Our Solutions
Additional Resources