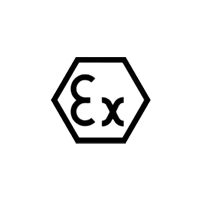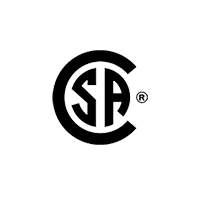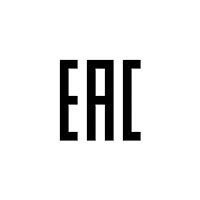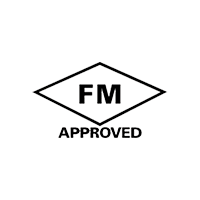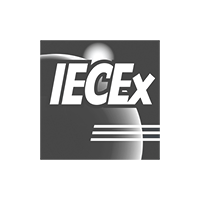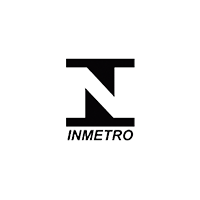 Operates where catalytic poisioning agents are present
The PIR9400 is well suited for use in harsh environments and where the cost of required maintenance for conventional catalytic detectors is prohibitive.
The PointWatch™ IR detector will perform reliably in the presence of silicone and other catalytic poisoning agents and can also operate in oxygen-free environments or where high background gas levels are present. There are no known poisons that affect this technology's ability to detect hazards.
Features
Requires no routine calibration
The internal heating system reduces condensation, allowing reliable operation through temperature extremes
Continuous self-test automatically indicates a fault or fouled optics condition
Provides a 4-20 mA output signal, corresponding to the detected gas concentration
Technical Specifications
Globally certified for use in Class I, Divisions 1 and 2, and Zones 1 and 2 hazardous areas
Approved to provide continuous monitoring of methane gas concentrations in the range of 0 to 100% LFL
Most flammable hydrocarbon vapors (such as ethane, ethylene, propane, butane and propylene) are also detectable but, the detector has not been third-party approved with them
Compliant with the ANSI/ISA 12.13.01-2000 performance standard
Our Solutions
Additional Resources
Brochures
Instruction Manuals
Product Specification Sheets