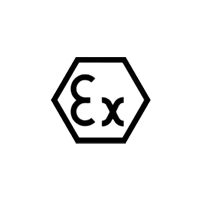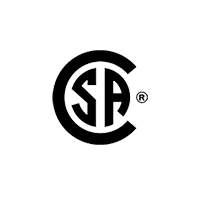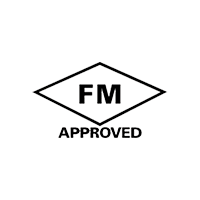 Add remote calibration capability to PointWatch and Eclipse gas detectors
The PIRTB provides termination for the PointWatch PIR9400 gas detector and the PIRECL PointWatch Eclipse® gas detector when remote calibration initiation is required. It enables non-intrusive calibration and provides a linear 4-20 mA output signal that corresponds to an LEL % gas concentration. Available with tall or short covers, the PIRTB also can be used to separate a detector and a transmitter.
The PIRTB has FM, CSA, ATEX, and CE approvals.
Our Solutions
Additional Resources