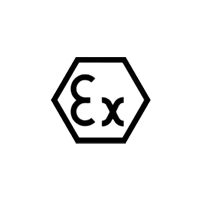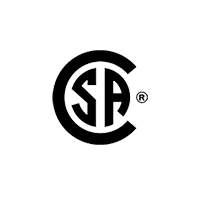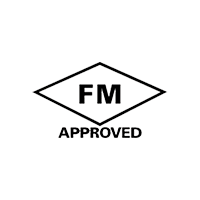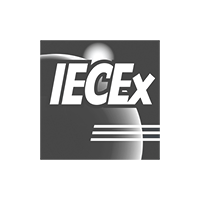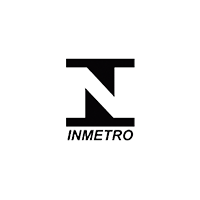 Two-wire loop powered capable, feature rich display
This display is intended for applications where a 2-wire loop powered gas detector is required. Gas concentrations can be displayed in ppm, LFL or % for O2. The UD20 automatically detects the gas type and operating range of the senor to which it is connected via the HART signal.
All electronics are enclosed in an explosion-proof aluminum or stainless steel housing. The gas sensor may be attached directly to the UD20 or located remotely using a sensor termination box.
Features
Local 160 x 100 alphanumeric LCD display continuously displays the gas level, gas type, and units measured
Provides ready access to important information, such as:

Sensor fault/status
Transmitter fault/status
Gas type, range and measurement units
History, event, and calibration logs

Compatible with the Det-Tronics PointWatch® Eclipse and GT3000 detectors
Technical Specifications
2-wire loop powered
Signal Inputs and Outputs: 4-20 mA loop from the detector
User Inputs: Magnetic switches (4) on the display panel
Visible Outputs: LCD display
Additional Resources
Brochures
Instruction Manuals
Product Specification Sheets