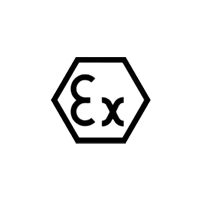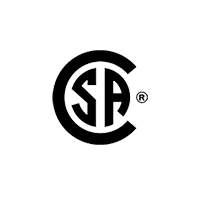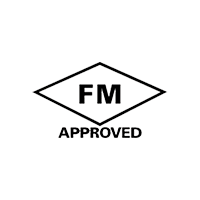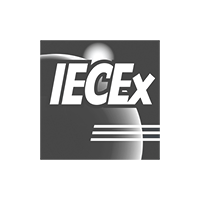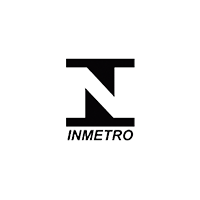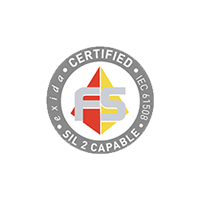 Rate compensated heat detector for the most demanding applications
The Model HD Heat/Risk Area Detector monitors the surrounding air temperature and actuates an electrical contact output at a pre-determined temperature. The expansion coefficients of the metal alloys used in the construction of the detector enable the hermetically sealed contact to activate at a precise temperature point.
The Model HD Detector can be used as an alarm device to sense excessive heat or fire and warn personnel, or it can be used as a signaling device to sense fire and send a signal to an alarm panel for actuation of a fire suppression system.
The design of the heat detector utilizes Rate Compensation, which provides better performance when compared to fixed-temperature or rate-of-rise detectors. Rate-of-rise devices rely on a rapid rate of increase in the ambient temperature to actuate an output and are subject to false alarms caused by warm thermal currents resulting from various industrial processes. Fixed temperature detectors must be heated to the alarm set point to activate, providing a potentially slower alarm response time in the event of a rapidly growing fire.
Features
Faster response times than traditional alternatives
Repeatable - resets itself, nothing to replace, testable
Rugged - withstands shock and vibration
Versatile - various temperature settings available
Economical - wide detector spacing reduces installation costs
Factory set internal contact area is hermetically sealed in stainless steel
Ease of wiring and installation
Technical specifications
Operating temperature range: –40°C to +125°C (–40°F to +257°F)
Risk Area Heat Detector with Explosion-Proof Junction Box - Model HD
Aluminum or stainless steel junction box, stainless steel heat detector
UL/CSA rated for 12-26 AWG, 2.5–1.5 mm2 wire
Thread options: 3/4 inch NPT or M25
Models IP66/67 and NEMA Type 4x rated
Zone 1, 2 and 21 rated
Certified SIL 2 capable
Our Solutions
Additional Resources
Brochures
Instruction Manuals
Product Specification Sheets