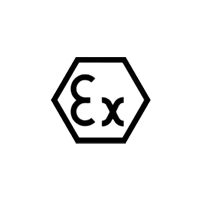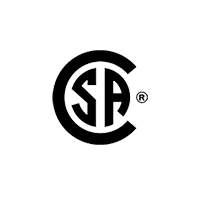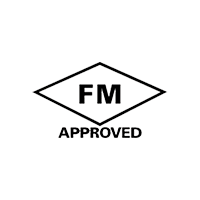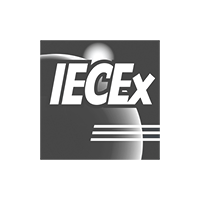 Pair a CGS sesnor with a 505 transmitter for affordable detection
The Model 505 Transmitter provides cost-effective protection and performance. Used exclusively with our model CGS catalytic gas sensor, the 505 provides one-person calibration capability using a standard digital voltmeter.
The 505's analog 4-20 mA output signal is compatible with many analog inputs from a distributed control system or PLC.
Features
Up to 5 conduit entry ports are available
Either NPT or Metric conduit threads available
Two (2) port model available in either 180-degree straight-through or 90 degree "L" configuration
Retrofit kits available for direct field replacements of Model 500 or K Series Transmitters
Remote and local calibration options
Technical Specifications
Provides a linear 4-20 mA output signal corresponding to a 0 to 100% LFL gas concentration
Signal output load impedance options or 125 or 500 ohms
Explosion-proof junction box available in either aluminum or stainless steel
Our Solutions
Additional Resources
Brochures
Instruction Manuals
Product Specification Sheets