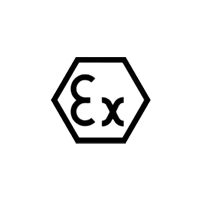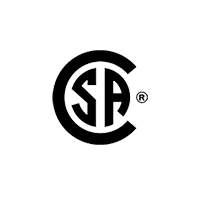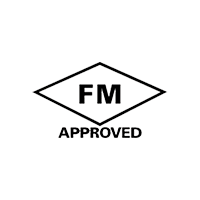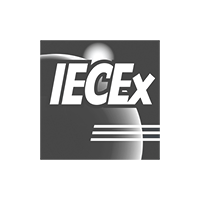 Visually monitor remote high-hazard areas
Used in a stand-alone configuration or in combination with an X-Series flame detector, the xWatch® Explosion-proof Camera provides a color image with real-time viewing of a monitored area. When combined with a DVR system, it supports post-event analysis to help determine the root cause of event alarms.
This added layer of protection enables secondary confirmation of a hazardous event and is applicable for hazardous operations, remote locations and unstaffed facilities.
Features
Explosion-proof rating makes it suitable for Class I, Div. 1, Groups B, C and D locations
Can be used in a standalone configuration or in combination with any X-Series flame detector
Easy retrofit into standard C7050 Flame Detector housings
Available with three (3) xWatch lens options for expanded field of view (FOV)
Compact, rugged design allows installation in tight spaces and harsh environments
Technical Specifications
Color low light CCD
Operating temperature range of –20°C to +70°C (–4°F to +158°F)
Resolution: NTSC: 768 by 494 pixels, 570 lines of resolution; PAL: 752 by 582 pixels, 570 lines of resolution
Electronic shutter speeds of 1/60 – 1/100,000 second
Available 90-degree field of view
Choice of aluminum or stainless steel (316/CF8M Cast) housing