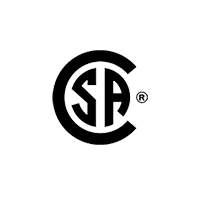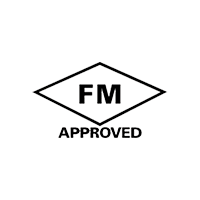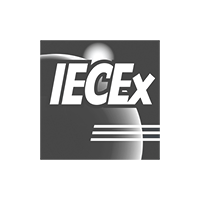 Hazardous location rated smoke detection
The Det-Tronics SmokeWatch™ U5015 Explosion-Proof Smoke Detector adds critical smoke detection capabilities to safety systems. This robust smoke detector is designed to operate effectively with smoldering and rapidly growing fires and contains the ability to annunciate faults ensuring no undisclosed failures.
Also, when paired with the Q5016 Duct Mount Accessory, the Q5015 can be used to monitor for smoke in forced air ductwork where air stratification is a possibility (external mounting only).
Applications
The SmokeWatch™ U5015 smoke detector is suitable for industrial and commercial applications such as:
Combustible storage facilities
Munitions manufacturing
Volatile chemical storage
Chemical processing plants
Petroleum refineries
Turbine enclosures
Battery rooms
HVAC applications
Features
Hazardous location rated for Class I, Div/Zone 1 environments
LED provides a visual indication that an alarm has occurred
Adaptable to duct monitoring applications with the Q5016 external mounting accessory kit
Enclosure materials: Polycarbonate/ABS for the detector, painted copper-free aluminum for the junction box
Technical Specifications
IP44 ingress protection level suitable for onshore or offshore requirements
Advanced photoelectric operation
Alarm, Auxiliary, and Fault relays for controlling annunciating devices or fire panel interface
0-20 mA output for PLC and DCS integration
A localized LED
Self-checking circuitry for reliable smoke detection
Trouble-free photoelectric operation
Our Solutions
Additional Resources
Brochures
Instruction Manuals
Product Specification Sheets
White Papers