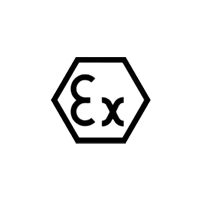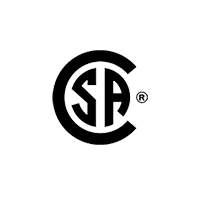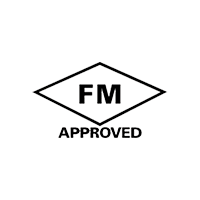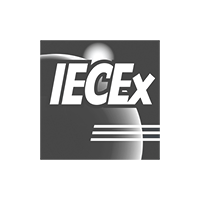 Simplify protection of smaller applications
The GP16 Gas Panel (GP16) is an economical and pre-configured solution that is packaged to meet global performance approvals. The Eagle Quantum Premier® (EQP) system components, within the GP16XX, are approved for life safety to monitor low concentrations of combustible and toxic gas hazards.
Each GP16 is capable of handling up to 16 detection points and offers three (3) communication options to accommodate the needs of your installation. They are:
Local Operating Network (LON) communication
4-20 mA and LON combined
4-20 mA only
The GP16 enclosure houses an Eagle Quantum Premier® (EQP) Safety System Controller (pre-configured with S3 software and logic), a power supply, ground fault monitor, and optional Analog Input Module (AIM).
The touch screen and alarm sounder on the front of the panel offer fast display and annunciation of system conditions. Also, the interface allows operators to set up and operate the system.
Features
16 detection points
Communication flexibility (4-20 mA and LON)
User-friendly HMI touch screen
Real-time alarm, fault, and calibration indication at the panel
Electronics and wiring tested at the factory
User-defined alarm setpoints
Customized services available
Supports one (1) or two (2) AIM Analog Input Modules (optional)
Technical Specifications
Operating voltage: 120-220 Vac input, 24 Vdc output, 10 A
Operating temperature range: +32°F to +122°F (0°C to +50°C)
Included components:

EQ3XXX, EQP Controller
EQ2220 GFM Ground Fault Monitor
5.7" Human Machine Interface (HMI)
120-220 Vac input, 24 Vdc at 10A output Power Supply