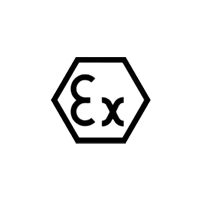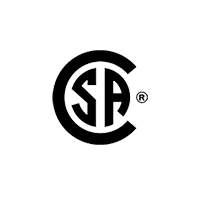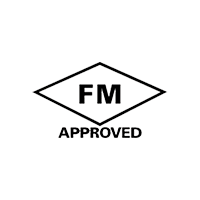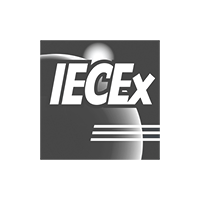 Add standalone capability to a large number of gas sensors and detectors
Designed for use with a large number of Det-Tronics gas detectors, the UD30 is approved as a stand-alone device and can perform functions of a gas controller.
Gas level (%), type and unit of measurement are indicated on the digital display. Access to the local event logs and other display capabilities, such as calibration, is accomplished through four (4) magnetic buttons around the display.
Features
Universal design supports multiple Det-Tronics sensors or generic linear 4–20 mA sensors
Local digital LCD continuously indicates gas level, gas type and units measured
Backlit and heated display
Non-intrusive calibration
Rugged construction approved for use in classified hazardous areas
Available in 316 stainless steel (shown) and black epoxy aluminum
Internal magnetic switches provide a non-intrusive user interface which allows device configuration without declassifying hazardous areas
SIL2 models certified to IEC61508 by exida®
Logs provided for analysis and management include:

Event: Include fault and alarm logs with runtime hours
Calibration: With runtime hours
Temperature: Two sets of minimum and maximum temperature logs with runtime hours
Technical Specifications
Operating Voltage:

24 Vdc nominal, operating range is 18 to 30 Vdc. Ripple cannot exceed 0.5 volt P-P.

Signal outputs:

0-20 mA output loop with HART when the connected sensor is HART capable
Two (2) alarm relays and one (1) fault relay

Visible Outputs:

Backlit LCD display
HART pass through

Two (2) Form C, 3 amps at 30 VDC alarm relays
One (1) Form C, 3 amps at 30 VDC fault relay
Our Solutions
Additional Resources
Brochures
Instruction Manuals
Product Specification Sheets