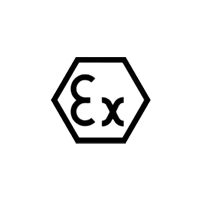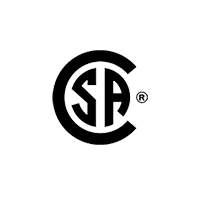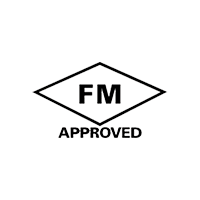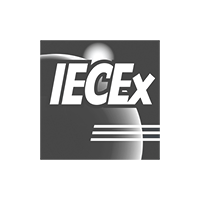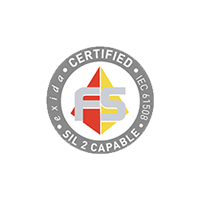 Outstanding LOS detector - the LS2000
The Det-Tronics FlexSight™ LS2000 is designed to meet challenging hydrocarbon gas detection applications. This detector delivers an impressive field of view (FOV), advanced housing design, simplified mounting and breakthrough alignment tolerance, all in a package designed with ease of maintenance, reliability and low cost of ownership in mind.
Features
Outstanding misalignment tolerance for high vibration and wind applications
Third-party documented +/-0.8 degree misalignment tolerance (+/- 2m tolerance at 120m range)
Performance approved with 95% obscuration
Heated optics for adverse environments
Simplified alignment and mounting reduces installation time
Data logger with event time and date stamping
exida® safety award winner
Technical Specifications
Multiple communication protocols, including 4-20 mA, relay, Modbus, HART, FDT®/DTM and Eagle Quantum Premier® (EQP) safety system
Continuous monitoring of combustible hydrocarbon gas concentrations in the range of 0 to 5 LFL-meters, over a distance of 5 to 120 meters
Highly visible diagnostic LED for local alarm and simple fault identification
HART 7, EDD, and AMS capable
Impressive range and FOV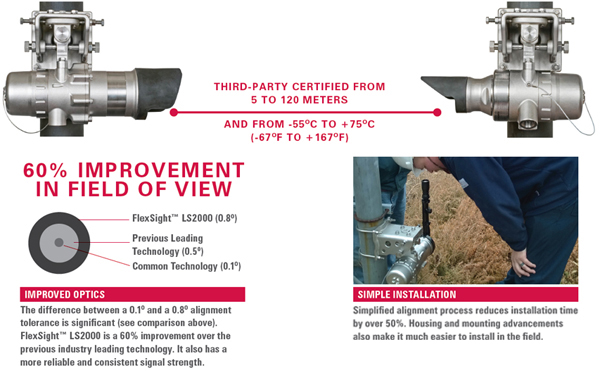 Accessories to simplify installation, calibration and shielding of your detector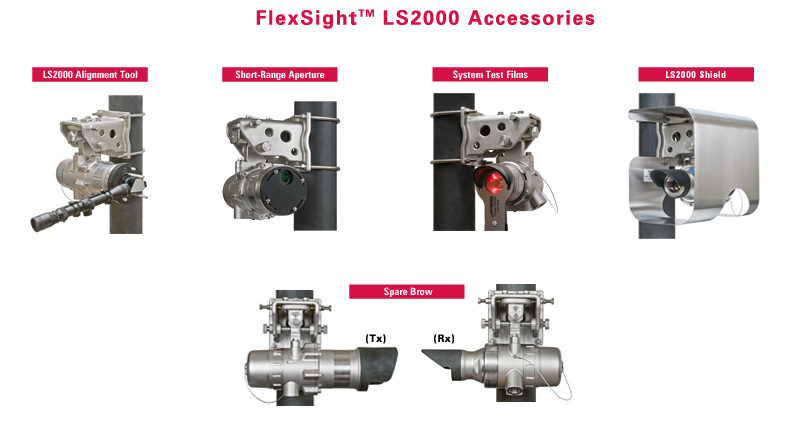 Note: The LS2000 replaces the Open Path Eclipse® (OPECL) IR gas detector.