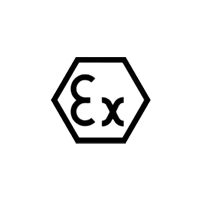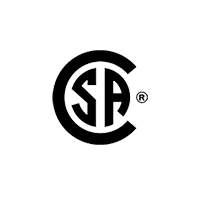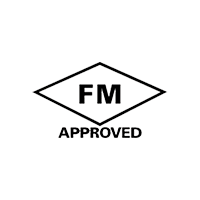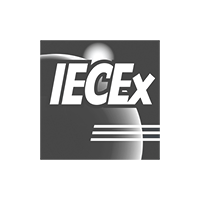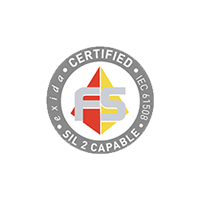 Employ Det-Tronics catalytic bead gas sensors where combustible gas detection is required
The Det-Tronics CGS catalytic bead sensor, combined with the FlexVu™ UD10 Universal Display, delivers a flexible and affordable combustible gas detection system that is third-party certified SIL 2 capable.
The explosion-proof combination is rated for hazardous areas and is third-party approved to FM, CSA and ATEX/IECEx standards. Suitable for high-temperature and hydrogen applications, the CGS-FlexVu™ UD10 duo detects both hydrocarbon and hydrogen gases.
Features
Compatible with all Det-Tronics combustible gas transmitters and controllers
Extended operating temperature range: –67°F to +257°F (–55°C to +125°C)
The sensor can be up to 500 feet from the display/connection point
Non-intrusive calibration
Thread options: 3/4" NPT, M20 or M25
Long sensor life (active and shelf)
Technical Specifications
Standard poison-resistant rating
Certified SIL 2 capable to IEC61508 by exida® when used with UD10 SIL 2 models
Sinter bonded flame arrestor provides extra EMI protection
316 stainless steel housing
HART capable