ULTRA-FDRS ancillary components to meet your project's specific requirements
EQ3900G Power Distribution / Monitoring Enclosure Solution
This wall-mounted enclosure accommodates the Power Supply Monitor, terminal blocks, relays, circuit breakers, and fuses as physical space allows.
Red painted (RAL 3020) steel enclosure

20"(H) x 20"(W) x 8"(D) (508mm x 508mm x 203mm)
Front Access Door with Locking Key Handle
Passive Venting
NEMA 4, IP66
No Viewing Window or Operators

One EQ2100 PSM Power Supply Monitor installed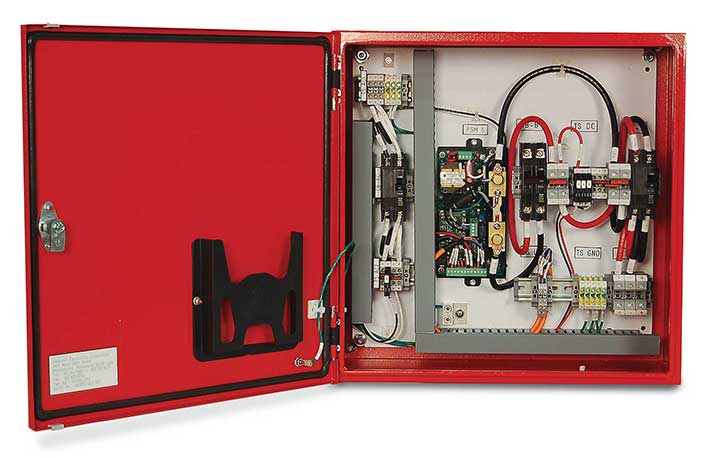 Backup Battery Enclosure
This wall-mounted enclosure holds up to four 12 Volt, sealed lead acid, top-post, 100AH batteries.
Red painted (RAL 3020) steel enclosure

30" (H) x 30" (W) x 8" (D) (762mm x 762mm x 203mm)
One shelf
Latching front access door
Filtered vents
NEMA 1

Certified Power Supplies
Three LaMarche power supplies in 10, 30 and 75-amp capacity have been certified with the Ultra-FDRS. You can be assured of maintaining your certification when you use these robust units.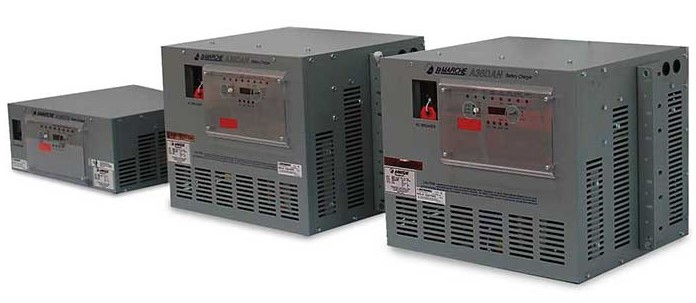 Power Supply Wall Mount Bracket
Painted steel wall mount brackets are available for use with EQ21xxPS series power supplies/battery chargers.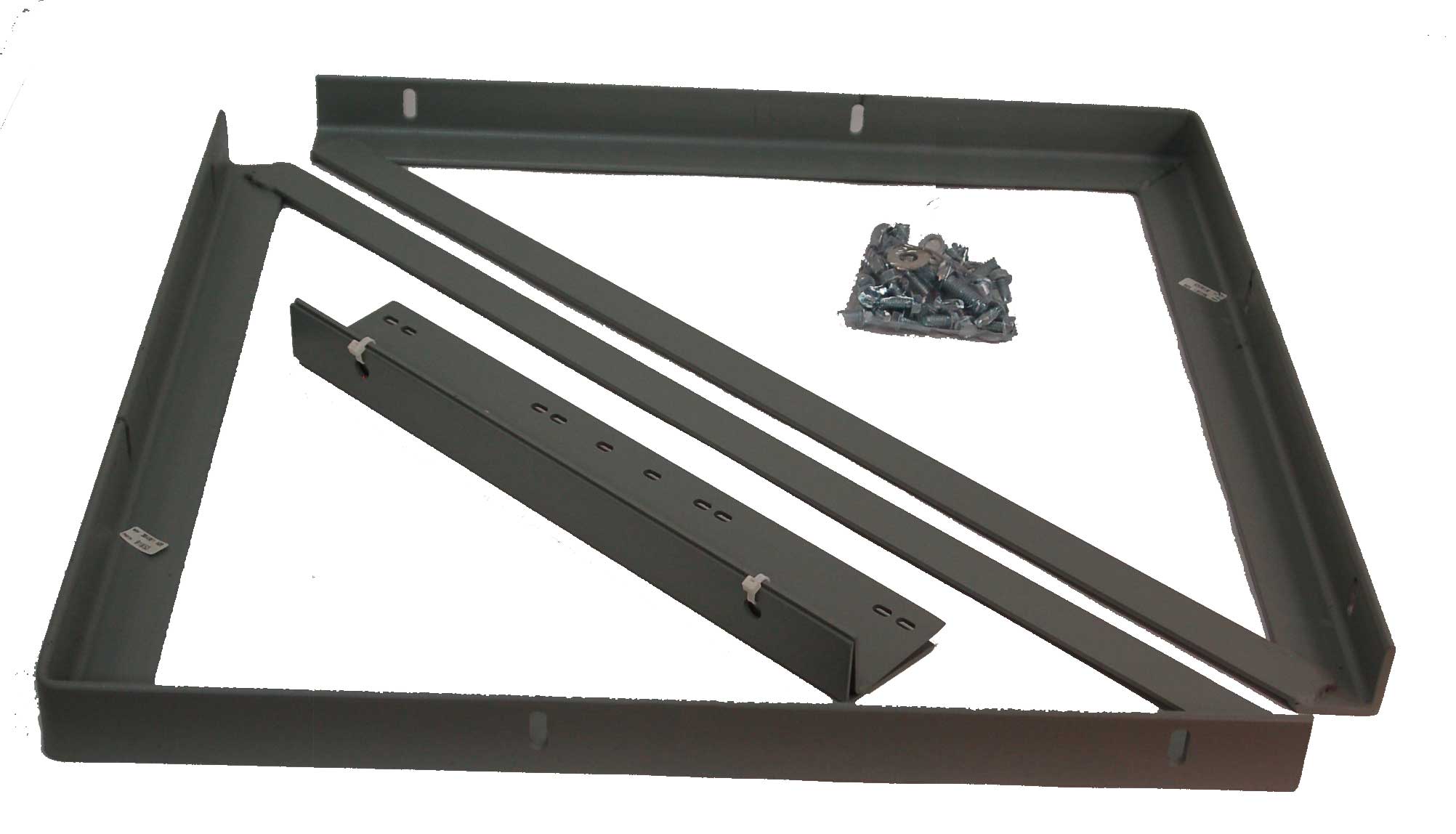 Redundant Phoenix Power Supply Solution
For an added measure of protection and reliability, Det-Tronics offers the Phoenix Redundant Power Supply option. When you add this to your Ultra-FDRS, you increase reliability and availability even if the primary power supply fails or becomes unavailable.